#1 Community Life Center (CLC), Benson Great Hall
That students, faculty, and staff would encounter the living word of God through the chapel services and would grow in worship, fellowship, and service.
For the ministry opportunities Benson Great Hall provides to groups outside the Bethel community
#4 Brushaber Commons
That this will be an area for faith and life-shaping relationships between students and all members of the Bethel community.
That the student development and student services will be offered with energy and wisdom.
That this multi-faceted facility will enhance Bethel's ministry and mission.
#3 & 5-7 Academic, Hagstrom, Clauson, and Robertson Centers (classrooms, labs, and faculty offices)
That faculty would live godly lives and pursue excellence in their teaching.
For growing excellence in our programs and in the classroom.
That there would be acceptance of all students, a spirit of support and encouragement, and genuine Christian community.
Administration and Staff
That the Holy Spirit would give wisdom and guidance to President Barnes and his leadership team and equip them to carry out God's purposes at Bethel.
That all would have servant hearts and Godly wisdom as they meet the needs of the students and provide guidance.
For enhanced contacts with alumni, parents, churches, corporations, foundations, businesses, and individual investors.
For the opportunity to build strong relationships with students.
#10 Heritage Hall (senior residence)
For healthy peer modeling to underclass students.
That God would prepare senior students for leadership and service in their churches and communities.
That God would provide direction and give peace as students prepare to transition from Bethel.
#16 Royal Stadium / #15 Hargis Park / #8 Ona Orth Athletic Complex
That we would continue to encourage physical, as well as spiritual and academic development.
For a vibrant witness on and off the field.
For safe travel and avoidance of injury.
#11-13 Freshman Hill (Edgren, Bodien, and Getsch residences)
For a year of academic, spiritual, and social growth.
For a smooth transition to life at Bethel.
That students would have a thirst for knowledge and be challenged.
#20 & 23 Townhouses, #21 Nelson Residence Hall, and the Fountain Terrace Apartment (underclass students)
For students' relationships with their roommates.
For protection, safety, and fellowship.
For the residence directors and assistants as they lead, mentor, and challenge students.
#24 Lissner Hall (sophomore residence)
That God's spirit would move to open hearts to the needs of His world.
For life-changing experiences that result in a deeper relationship with Christ and each other.
#27-32 & 34-38 Seminaries (St. Paul, San Diego, and East Coast)
That God would raise up a new generation of leaders for His church.
That the seminary would continue to draw a broad group of students from many ethnic backgrounds.
That spiritual formation would continue to be an important result of the seminary experience for traditional, InMinistry, and SemPM students.
#41-42 College of Adult & Professional Studies and the Graduate School
For program directors and faculty as they assist adults in completing degrees while meeting employment, family, and community responsibilities.
That would God transform lives and use adult learners to support and minister to each other.
Thank you for praying for Bethel University.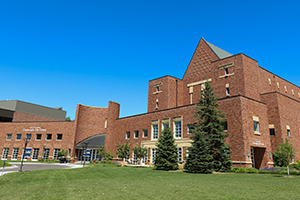 Community Life Center
Brushaber Commons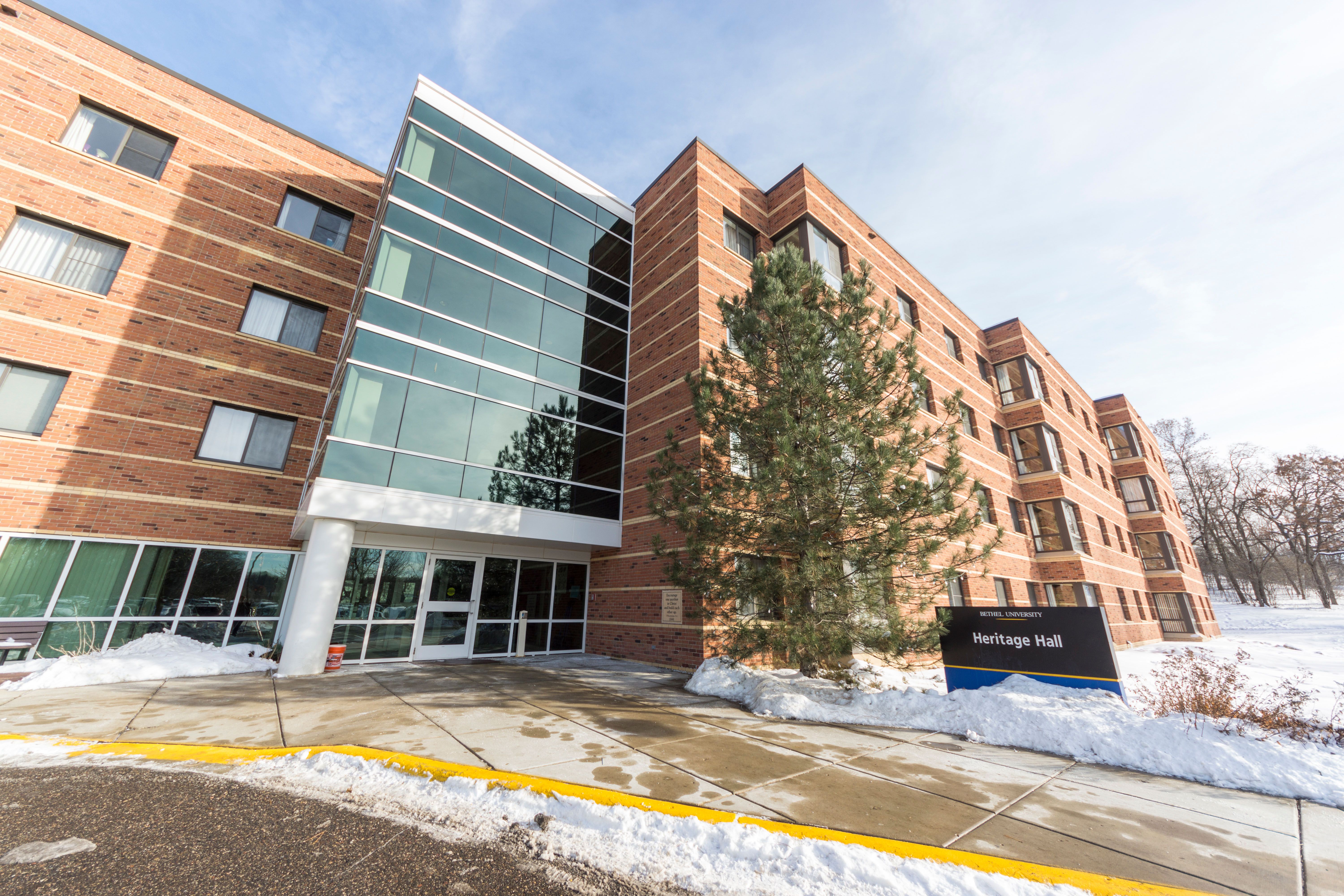 Heritage Hall
Freshman Hill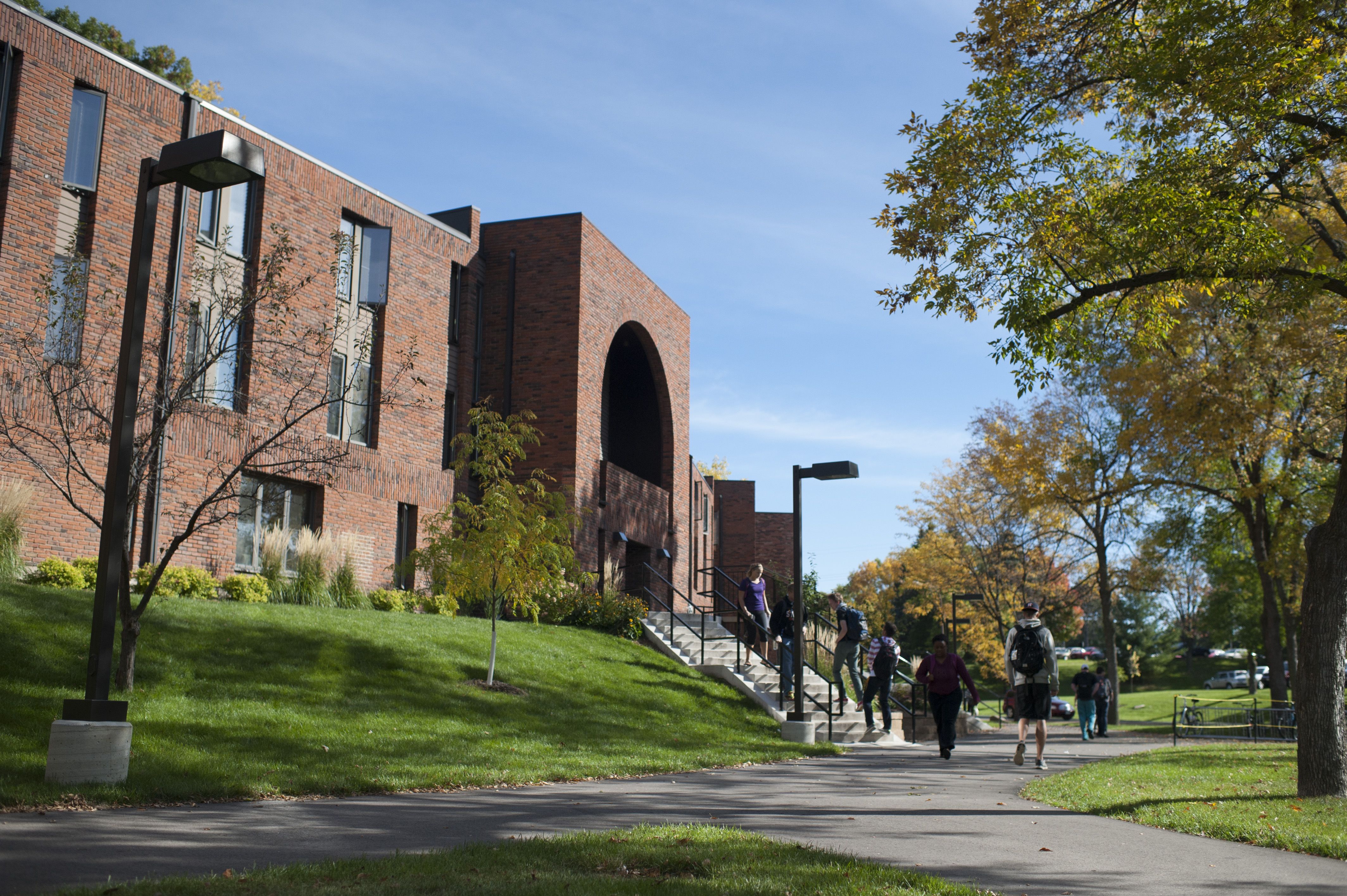 Nelson Residence Hall
Arden Village Townhouses
Lissner Hall
Seminary St. Paul
Seminary San Diego
College of Adult & Professional Studies and Graduate School (Bloomington Campus)
Seminary of the East