Study aboard is not a small decision. It is a big step to leave your home country for an unfamiliar setting, no matter the length of time. While it may be a decision that requires close consideration, the benefits of studying abroad, even for a semester, make it worth exploring. Study abroad builds softskills and knowledge, improving your overall social and cross-cultural communication ability.
Here are four reasons we think making study abroad part of your college experience is something you should consider!
1. Experience the world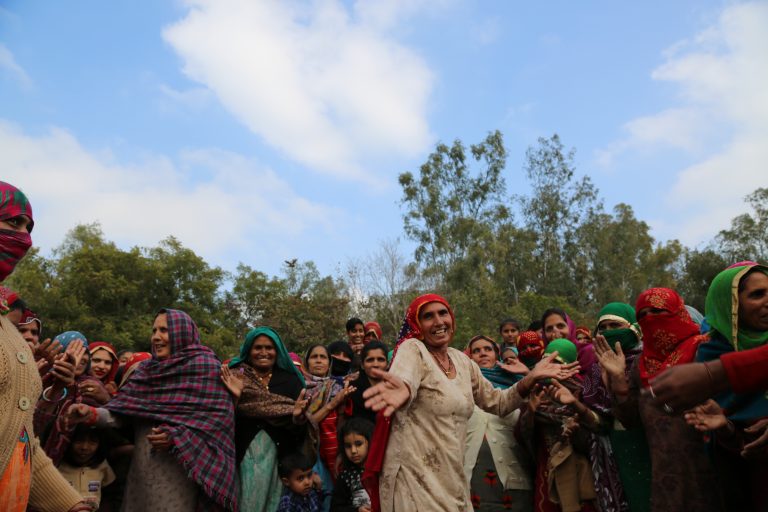 Imagine studying Shakespeare at Oxford as an English major. Or going snorkeling along the coral reefs in New Zealand as a marine biology major. Studying abroad places you in the best context to discover what you love. There are many amazing experiences waiting for you on a study abroad program. Whether it is going to a new country, learning a new language, or trying a new cuisine — the world we live in is truly an amazing place!
2. Growth and personal development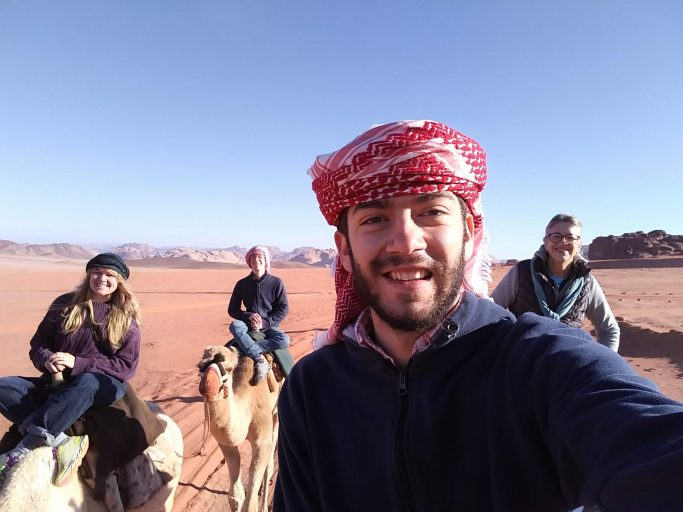 Intentionally immersing oneself in a different cultural setting can be a great way to grow. Studying abroad offers students the opportunity to engage in personal development.
Whether it is learning how to overcome challenges creatively, or exercising autonomy and independence, studying abroad will broaden your worldview and offer you a new perspective on life. After all, getting lost in a country where the spoken language is not your first language just hits different!
3. Build lifelong friendships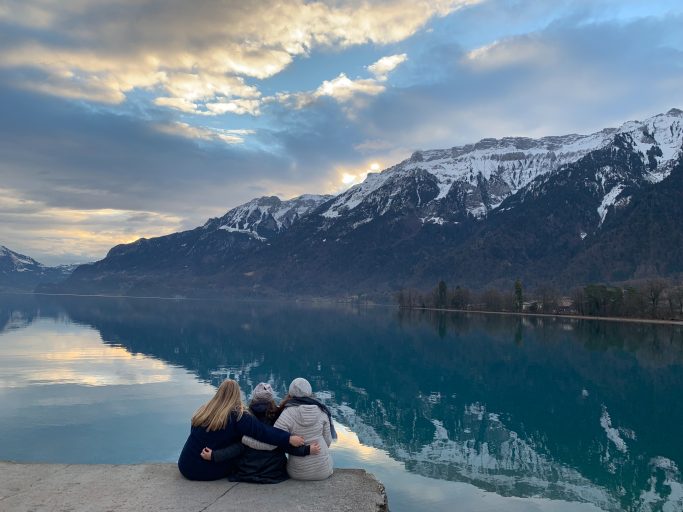 Friendships and community are vital to an enjoyable study abroad experience. You'll have the chance to meet new people from all around the world and build lifelong friendships that extend beyond the duration of your study abroad program. This is also a great way to increase your cultural intelligence as you discover how others see the world.
4. Find new opportunities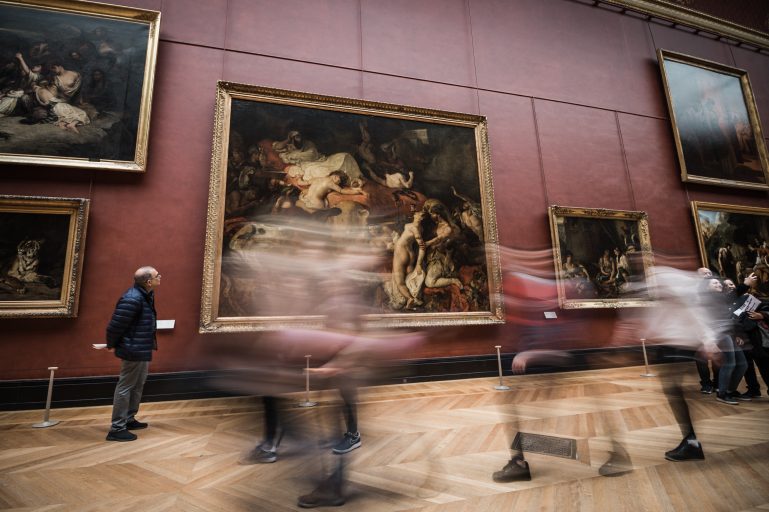 It is not uncommon for students who engage in a semester abroad program to pursue further opportunities abroad. Whether it is continuing your education or networking for career options, studying abroad can be the springboard that launches you into a whole new world of opportunities.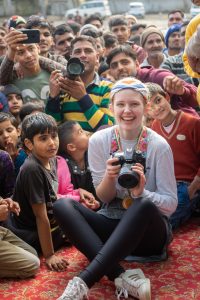 Embarking on a new adventure is always scary at first, but it can be rewarding to take the risk. As American author and screenwriter Neale Donald Walsch puts it, "Life begins at the end of your comfort zone."
Virginija Wilcox, associate dean of international and off-campus programs at Bethel University, believes that intentionally getting out of one's comfort zone has a tremendous potential to help one develop many transferable skills. She has observed that Bethel students who engage in a study abroad program exhibit adaptability, resilience, self-awareness, perseverance, confidence, and more. "Our students come back energized and share new insight to the beautiful world that God created and they got to experience and live anew," she says.
Have you ever considered studying abroad? There are many opportunities to make studying abroad part of your college experience at Bethel University. You can choose from a variety of study abroad options, including semester, interim, and summer programs. While some majors are easier to work with than others, it is important to plan ahead! Our International and Off-Campus Programs team is here to help each step of the way.