At Bethel, you'll discover your strengths and passions, develop a strong sense of character and ethics, and learn to lead with confidence and wisdom.
Join us for an info session on March 10 or 12 to learn how Bethel will help you grow personally and professionally so you're prepared to make a difference in your workplace, your community, and our world.
Events
MAR052015
Olson Gallery (Community Life Center Level 2)
An installation by Albert Pedulla
MAR062015
10:15 a.m. | Benson Great Hall
More Events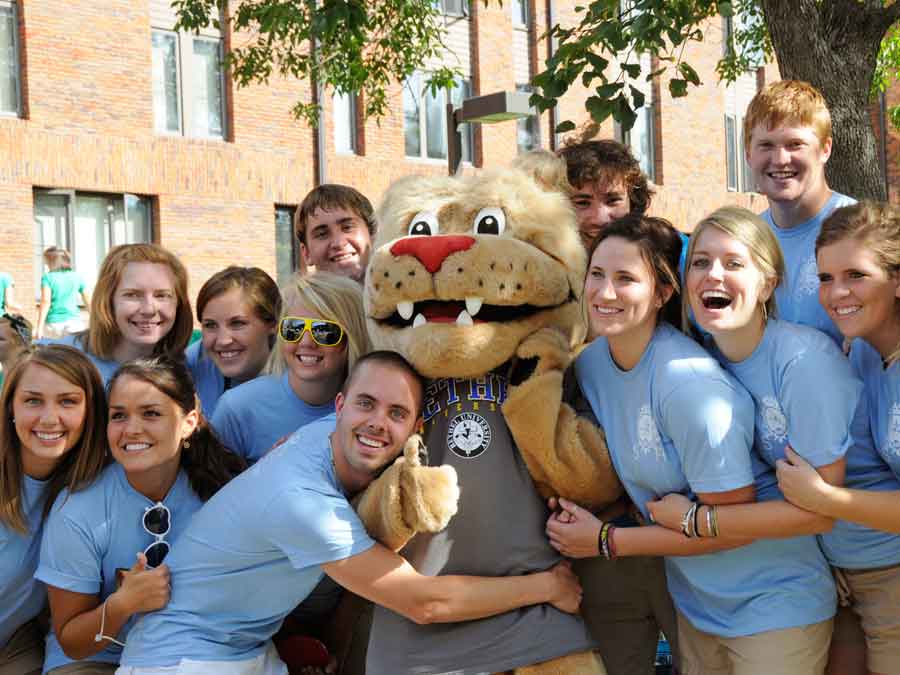 About Bethel
Bethel University is a Christian college in Minnesota serving undergraduate, graduate, and seminary students. We believe a college education is about discovering your God-given strengths and where you're called to serve.