PSEO at Bethel is about more than taking college classes. It's about preparing for your future.
Join us on March 3 to learn more about postsecondary options at Bethel, talk with current PSEO students, and get your questions answered.
News
March 02, 2015 | noon
New tuition, activity fees, room, and board costs take effect fall 2015.
February 26, 2015 | noon
College of Arts & Sciences students from the Class of 2017 were welcomed into the nursing program in an inaugural White Coat Ceremony..
February 17, 2015 | 8 a.m.
The program in the licensing of K-12 principals, superintendents, and directors of special education met or exceeded all standards set by the Minnesota legislature.
More News
Events
MAR032015
Olson Gallery (Community Life Center Level 2)
An installation by Albert Pedulla
MAR032015
Explore post-secondary options at Bethel!
MAR032015
7:30 p.m. | Benson Great Hall
More Events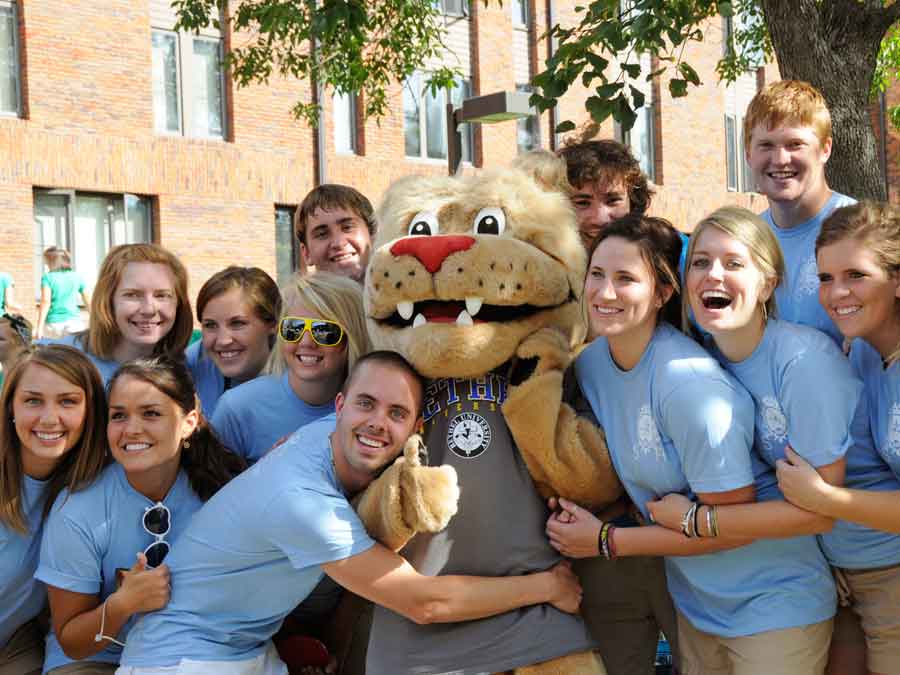 About Bethel
Bethel University is a Christian college in Minnesota serving undergraduate, graduate, and seminary students. We believe a college education is about discovering your God-given strengths and where you're called to serve.