With a B.S. in Nursing, you'll learn how to leverage your passion and experience to take the next step in your nursing career.
At a Glance
Delivery
Online
Finish in as few as
10 months
Cost per credit
$300
Get college credits
---
At Bethel, your professional, life, military, and past educational experience could count as credits toward your degree. Save time and money. Find out more about how you could qualify for and earn college credits.
Contact Us
Request Information
Interested in learning more about Bethel's RN to B.S.N. program? Fill out this simple form and we'll send you more information soon.
Hey! Looks like the form didn't load. If it doesn't load after a second or two, please refresh the page and you should see it. If that doesn't work, please
let us know.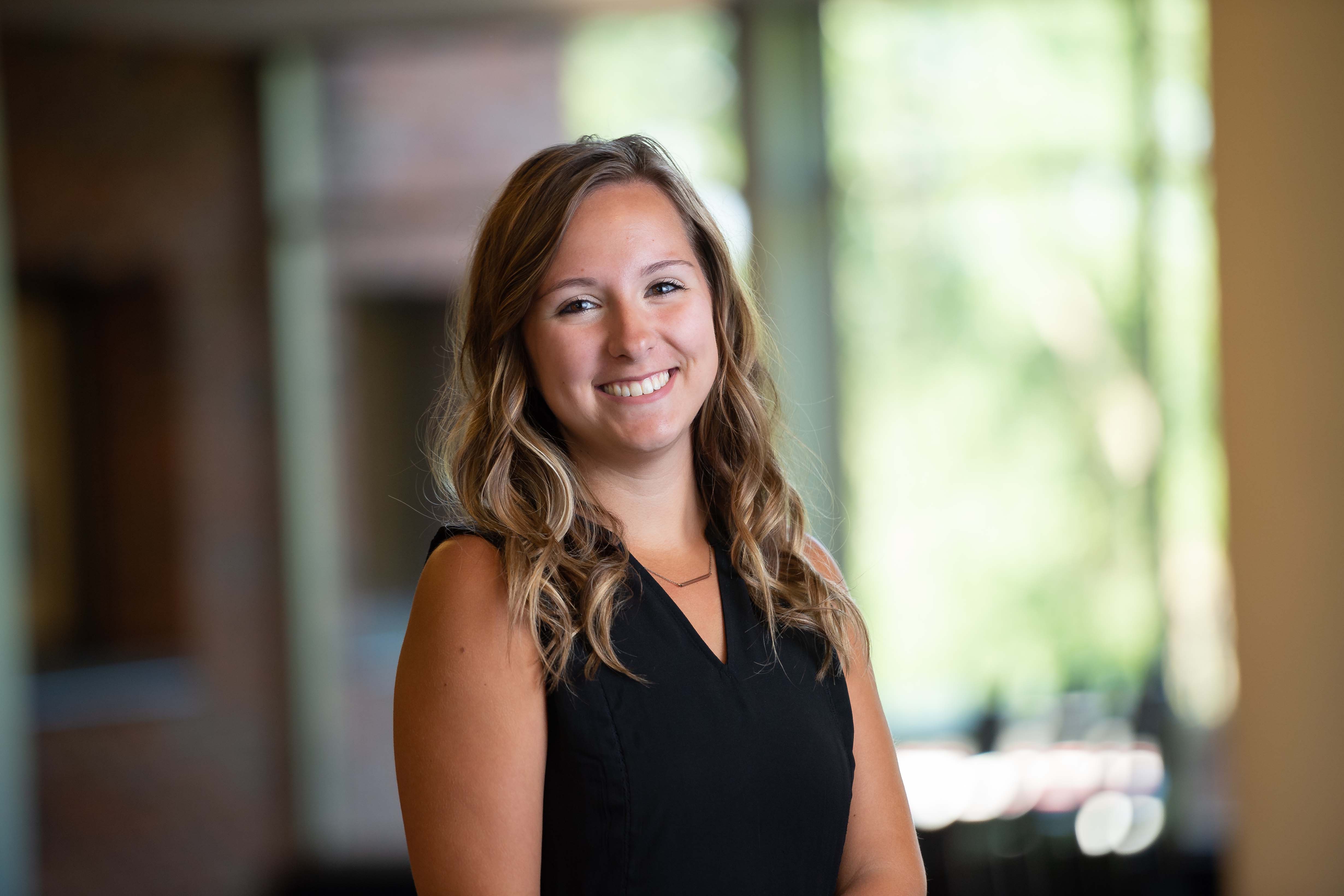 Meet Your Counselor
Kasin Lewicki
At Bethel, we're committed to helping you get the most out of your education. Your enrollment counselor is here to help you balance your program with your personal life and career goals.
Nursing leadership skills
---
Become a leader in your workplace, able to influence the quality of care within the ever-changing local and global healthcare systems.
Cultural competence
---
At Bethel, you'll learn to care for persons from all ages and backgrounds so you can best serve individuals from our diverse society.
Faith-based approach
---
Bethel professors teach their courses from a faith-based perspective, helping you to understand how to treat your patients holistically—body, mind, and spirit.
Flexible format
---
Our online format allows you to complete coursework without leaving your healthcare community. You can complete the program in as few as 10 months.
Compassionate faculty
---
Bethel nursing faculty care about their students. They love to serve as mentors and meet their students wherever they're at in life, education, and career.
Lifelong learning
---
Become proficient in research skills so you can keep up with a changing healthcare system, become a resource in your healthcare setting, and provide the best care.
Recent News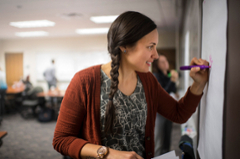 We believe everyone has a story to tell. Envision how Bethel could become part of yours.

Latest News and Stories
Upcoming Events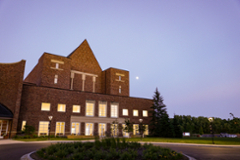 See yourself at Bethel—join us for one of our in-person or virtual events!

More Events
Learning that Fits Your Life
Now more than ever, our world needs compassionate and knowledgeable healthcare providers, and Bethel's RN to B.S.N. program will increase your capacity to meet that need. Under the mentorship of experienced faculty and in collaboration with other nurses on similar journeys, you'll further unlock your potential as a healthcare professional. 
81%
10-year alumni who serve in leadership roles
95%
of 5-year alumni are involved in leadership roles
- Bethel CAPS Alumni Survey
Career Outcomes
Wondering what you can do with a B.S. in Nursing?
With a B.S. in Nursing, you'll leave qualified for the many positions that require a bachelor's degree. In addition to increased employment options, earning your B.S.N. can lead to higher pay, career advancement, and leadership opportunities in your workplace.
Skills
Learn how to:
Develop as a leader in healthcare
Apply research to nursing
Problem solve in a constantly changing context
Make informed clinical judgments
Become a life-long learner
Understand the role of professional nursing practice
Focus on underserved populations
Examine the impact of culture on health and illness
Understand nursing informatics as it relates to the nursing profession
Grow in effective communication skills
Think broadly about nursing issues
Careers
Our graduates become:
Public health nurses
School nurses
Nursing case managers
Nursing administrators
Patient educators
Home health nurses
Employers
Our graduates work in places like:
Regions Hospital
St. Paul Children's Hospital
United Hospital
Unity Hospital
Fairview Medical Center
North Memorial Hospital
St. John's Hospital and Clinics
St. Joseph's Hospital
HealthPartners
Start your journey
Apply Now
You're called to accomplish incredible things. Take the next step in your career and fill out our simple, straightforward application today.