With a B.S. in Nursing, you'll learn how to care for the whole person—body, mind, and spirit.
At a Glance
Delivery
Blended
Finish in as few as
15 months
Cost per credit
$840
Contact Us
Request Information
Interested in learning more about Bethel's post-baccalaureate nursing program? Fill out this simple form and we'll send you more information soon.
Hey! Looks like the form didn't load. If it doesn't load after a second or two, please refresh the page and you should see it. If that doesn't work, please
let us know.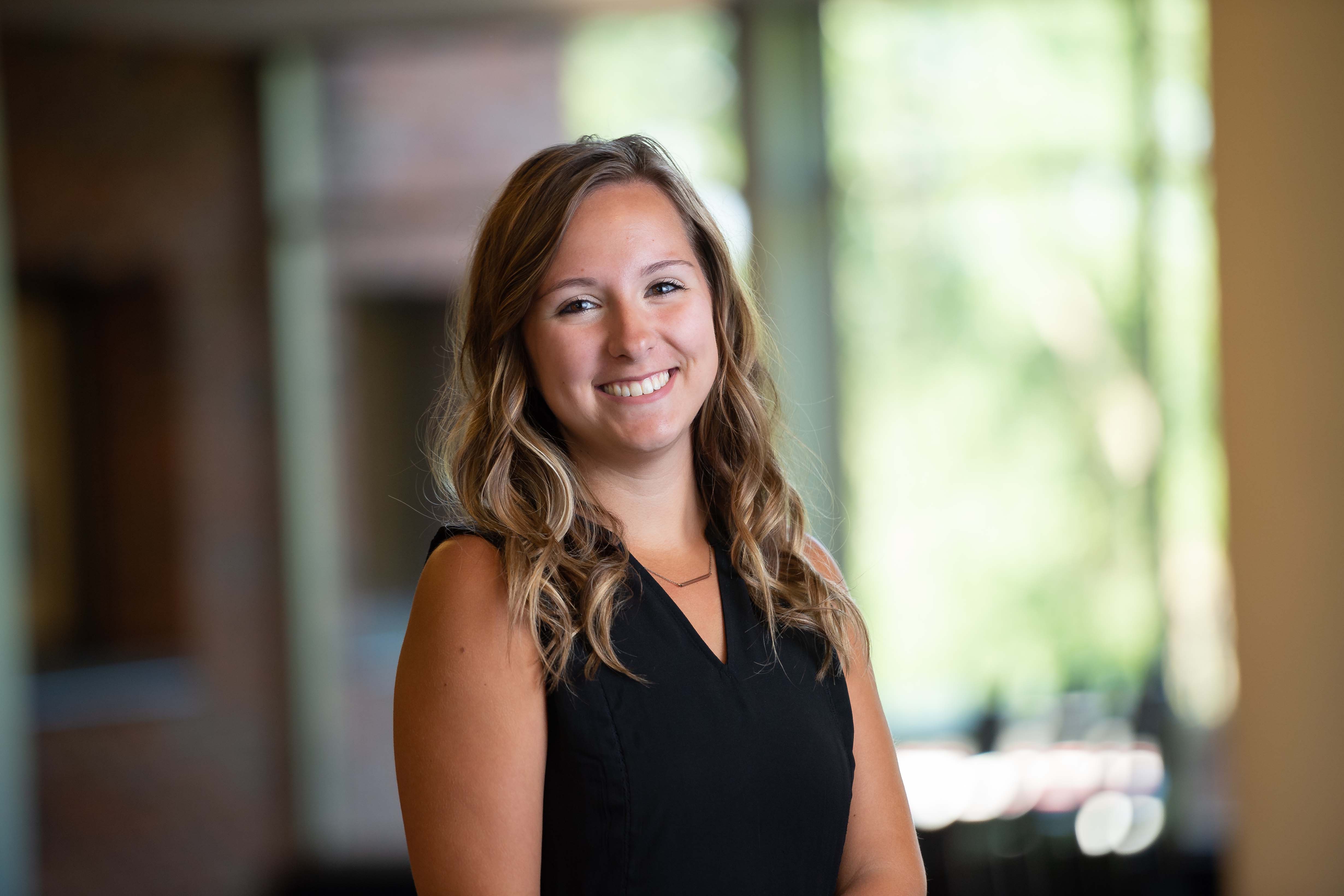 Meet Your Counselor
Kasin Lewicki
At Bethel, we're committed to helping you get the most out of your education. Your enrollment counselor is here to help you balance your program with your personal life and career goals.
Leading the way
---
Bethel's post-baccalaureate nursing program is one of only a few in Minnesota—and in the Midwest.
Eligibility for licensure
---
You'll be eligible to apply to take the NCLEX® licensure examination for registered nurses.
Faith-based approach
---
The program provides you with a strong foundation of Christian values, equipping you to lead and serve with compassion, integrity, and excellence.
Compassionate faculty
---
Bethel nursing faculty care about students. They love to serve as mentors and meet students wherever they're at in life, education, and career.
Designed to meet your needs
---
Created especially for adults with a bachelor's degree who are looking to make a career change to nursing, the program offers a learning environment specifically for adult students.
Accelerated preparation
---
With your bachelor's degree in a non-nursing field, you'll spend just 15 months in our accelerated program. You'll be prepared to practice in entry-level professional nursing positions in all types of healthcare agencies.
Recent News
On August 6, 18 students participated in Bethel's very first pinning ceremony for its post-baccalaureate nursing program. This 15-month program allows students who already have a bachelor's degree in any field to earn a bachelor of science in nursing.
August 11, 2021 | 9 a.m.
The new program is geared for adult students who already possess a bachelor's degree in a non-nursing field and are interested in making a career change to nursing.
May 21, 2019 | 4:15 p.m.
Upcoming Events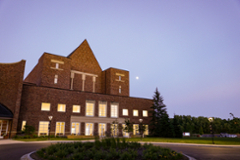 See yourself at Bethel—join us for one of our in-person or virtual events!

More Events
Discover learning that fits your life.
Now more than ever, our world needs compassionate and knowledgeable healthcare providers. Bethel's post-baccalaureate nursing program offers you the unique opportunity to meet that need, live out your calling, and step into a new career—regardless of what field you earned your bachelor's degree. With compassionate professors who teach from a faith-based perspective, you'll find an environment that both challenges and supports you as you prepare to serve patients with compassion, integrity, and skill.
10%
Minnesota's bachelor's degree nurses graduated from Bethel
Top 20%
best nursing program in the plains region
- Nursing Schools Almanac
97%
recent graduates are employed or continuing their education
- Bethel CAPS Alumni Survey
Bethel's new Post-Baccalaureate Nursing program, designed specifically for adult learners, will equip students to become the nurses our world needs through a mix of experiences: online, skills and simulation intensives, and clinical. I can't wait to see how graduates of this program impact their world and enhance the already excellent reputation of Bethel nursing.
Kristi Gustafson
program director
Career Outcomes
Wondering what you can do with a nursing degree?
After Bethel's post-baccalaureate nursing program, you'll leave with a B.S. in Nursing and the competencies you need to succeed in entry-level nursing positions.
Skills
Learn how to:
Think critically
Apply research to nursing
Make informed clinical decisions
Understand the role of professional nursing practice
Focus on underserved populations
Examine the impact of culture on health and illness
Develop leadership skills
Communicate effectively
Careers
Our graduates work in:
Hospitals
Speciality care units
Public health agencies
Schools
Clinics
Emergency care settings
Home care
Hospice and palliative care
Missions
Pharmaceuticals
Medical device companies
Employers
Our graduates work at places like:
Allina Health
M Health Fairview
Children's Minnesota
HealthPartners
Hennepin Healthcare
North Memorial Health
Start your journey
Apply Now
You're called to accomplish incredible things. Take the next step in your career and fill out our simple, straightforward application today.