With a Transformational Leadership degree, you'll be equipped to make wise decisions and guide your organization into the future you envision.
At a Glance
Delivery
Online
Finish in as few as
2 to 2.5 years
Estimated tuition
$21,756
Contact Us
Request Information
Interested in learning more about Bethel's Transformational Leadership program? Fill out this simple form and we'll send you more information soon.
Hey! Looks like the form didn't load. If it doesn't load after a second or two, please refresh the page and you should see it. If that doesn't work, please
let us know.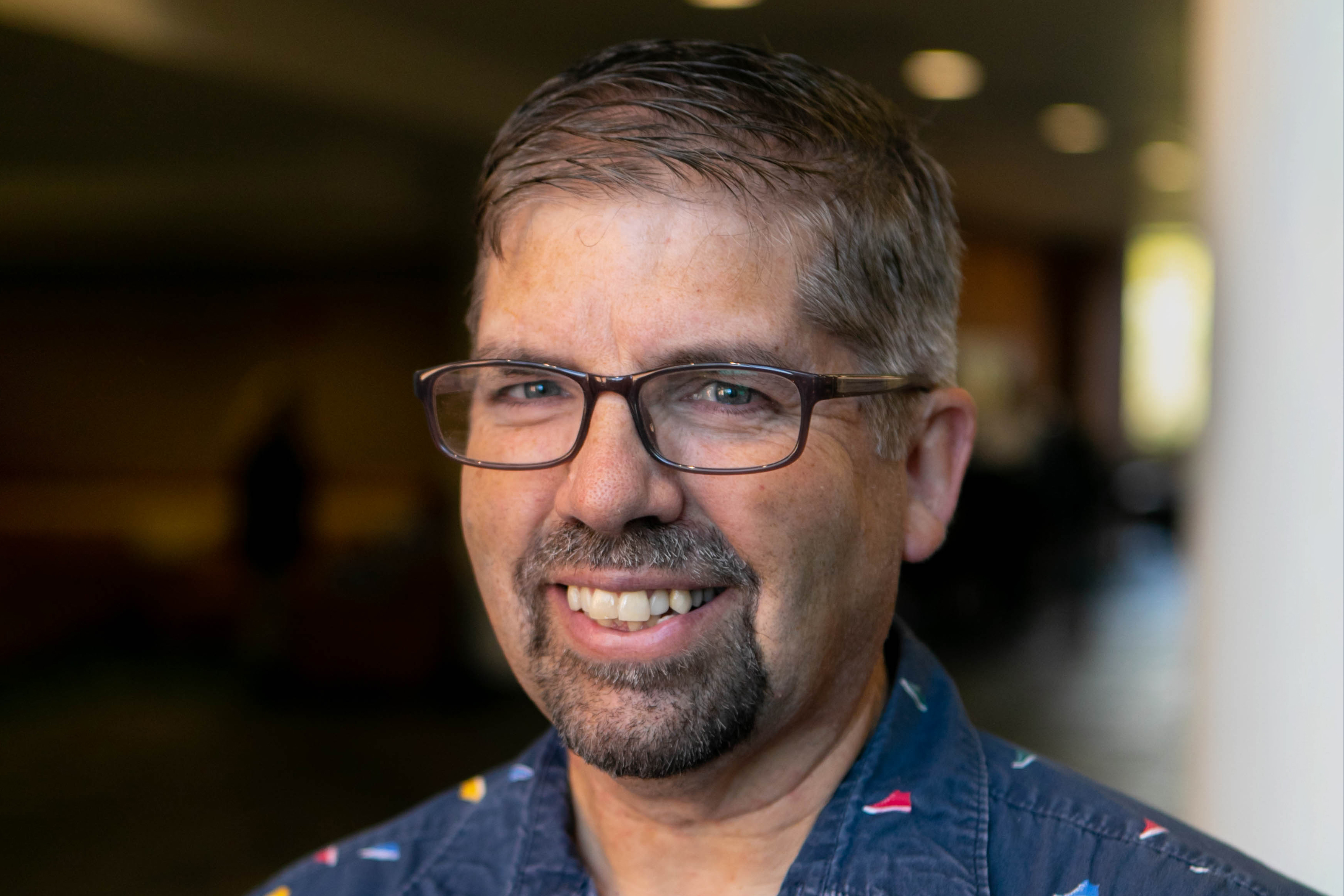 Meet Your Counselor
Todd Erickson
At Bethel, we're committed to helping you get the most out of your education. Your enrollment counselor is here to help you balance your program with your personal life and career goals.
4-R leadership model
---
You'll learn to live out the 4-R model of transformational leadership: relationships, roles, responsibilities, and results.
Preparation for a variety of contexts
---
You'll bring effective leadership to any setting—churches, communities, organizations, ministries, and nonprofits in a variety of global contexts.
Find your leadership voice
---
You'll meet with a mentor, engage in personal reflection, and take assessments to better understand yourself, your strengths, and your leadership capacity.
Well-rounded framework
---
You'll explore both Christian and secular perspectives on leadership theory and practice.
Personal growth
---
You'll gain personal experience, learn from real-world models, and receive encouraging feedback to help you grow in wisdom and maturity as you hone your leadership skills.
Upcoming Events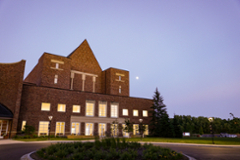 See yourself at Bethel—join us for one of our in-person or virtual events!

More Events
Transformation starts here.
At Bethel Seminary, you'll experience personal and spiritual transformation that will equip you to transform others—for eternal impact. Our M.A. in Transformational Leadership program prepares you to act as an effective catalyst for change and prepare the next generation of leaders.
55
denominations represented at Bethel Seminary
$347K
fund balance of the Royal Club, the official giving club of Bethel athletics
Career Outcomes
Wondering what you can do with a Transformational Leadership degree?
The M.A. in Transformational Leadership program will prepare you to impart strength and hope in any leadership context—whether that's a church, business, ministry, nonprofit, or other organization.
Skills
Learn how to:
Function as an effective agent of personal and corporate change

Serve the best and highest interests of others

Create and sustain health organizations and communities by imparting hope and forging mutual partnerships

Prepare the next generation of leaders
Careers
Our graduates serve as:
Church leaders (senior pastors, youth pastors, executive pastors)

Leaders of para-church and mission organizations

High school and college administrators and leaders

High school and college coaches

Business social sector entrepreneurs

Cross-cultural missionaries

College ministries

Denominational executives

Faith-based ministry leaders
Start your journey
Apply Now
You're called to accomplish incredible things. Take the next step in your career and fill out our simple, straightforward application today.