With a Doctor of Nursing Practice degree, you'll prepare to lead positive change in your workplace and advance the field of healthcare.
At a Glance
Delivery
Online with intensives
Finish in as few as
2-3 years
Estimated tuition
$31,500-58,896
Contact Us
Request Information
Interested in learning more about Bethel's Doctor of Nursing Practice program? Fill out this simple form and we'll send you more information soon.
Hey! Looks like the form didn't load. If it doesn't load after a second or two, please refresh the page and you should see it. If that doesn't work, please
let us know.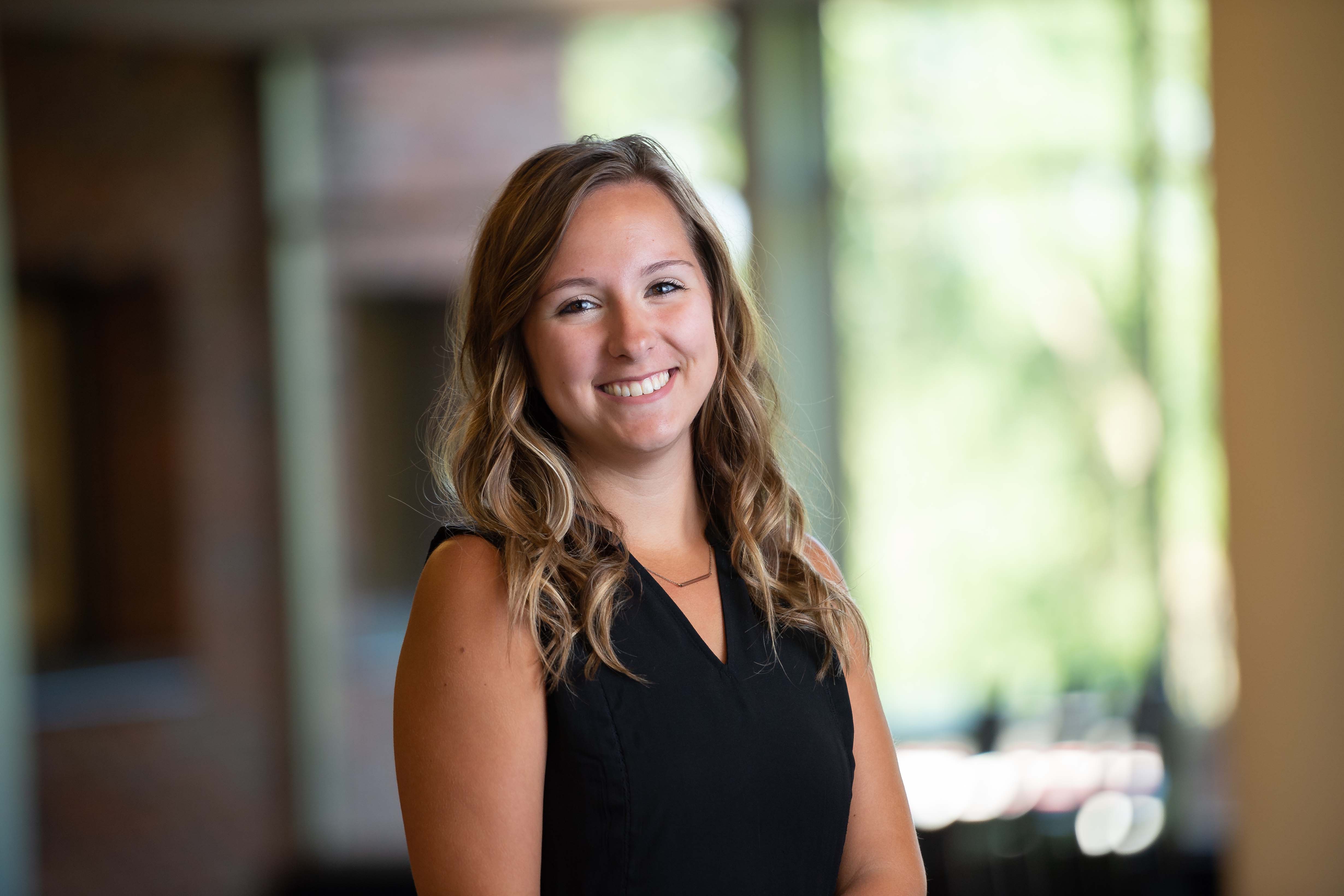 Meet Your Counselor
Kasin Lewicki
At Bethel, we're committed to helping you get the most out of your education. Your enrollment counselor is here to help you balance your program with your personal life and career goals.
Leadership development
---
You'll learn to lead confidently and compassionately in the areas of quality improvement, health technology, policy and advocacy, interprofessional collaboration, and more.
Reputable program
---
With nursing degree offerings at the undergraduate, adult undergraduate, graduate, and doctoral levels, Bethel has produced standout nursing graduates for more than 35 years.
Relevant degree
---
Your education will put you on the cutting edge of healthcare trends and position you well for nursing careers in administration, education, and advocacy.
Ethics-based teaching
---
You'll learn to deliver customized care to populations of diverse backgrounds and address ethical issues with grace and integrity.
Recent News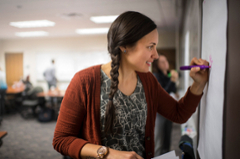 We believe everyone has a story to tell. Envision how Bethel could become part of yours.

Latest News and Stories
Upcoming Events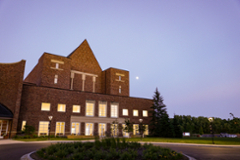 See yourself at Bethel—join us for one of our in-person or virtual events!

More Events
Discover what's next.
Now more than ever, our world needs compassionate and knowledgeable healthcare leaders, and Bethel's Doctor of Nursing Practice is preparing graduates who help meet that need. Through the DNP program, you'll expand your skills as a leader in healthcare and learn how to translate evidence into practice and improve healthcare outcomes.
30+
years Bethel has been preparing nurses for excellence
Top 50
nursing school nationwide
- Study.com
The DNP degree is focused on leadership and transformation in the workplace. We prepare advanced-practice nurses to be leaders and change agents in their professional settings.
Wendy Thompson
Associate Professor of Nursing
Career Outcomes
Wondering what you can do with a Doctor of Nursing Practice degree?
The Doctor of Nursing Practice is one of the highest degrees in the field of nursing. Your education will put you on the cutting edge of medical trends and position you well for careers in healthcare administration, education, and advocacy. According to the Bureau of Labor Statistics, demand for advanced practice nurses is expected to grow by 31 percent in the next 10 years—much faster than the national average.
Skills
You'll learn how to:
Improve clinical practice
Think critically at the organizational level
Develop new leaders in the field of nursing

Use existing data and evidence to inform your decisions in the workplace

Understand nursing from a business perspective
Careers
Our graduates work as:
Nurse leaders
Nurse midwives
Nurse researchers
Nurse administrators
Public health officials
Independent practitioners
Employers
Our graduates work for employers like:
Healtheast
Mayo Clinic
Allina Health
Essentia Health
Sanford Health
Minnesota Birth Center
Ridgeview Medical Center
Start your journey
Apply Now
You're called to accomplish incredible things. Take the next step in your career and fill out our simple, straightforward application today.